Get your Dream Job
The job that you always wanted with just one click.
About GAC
The General Authority for Competition is an independent authority in charge of supervising the implementation of Competition Law that aims specifically to protect and encourage fair competition and combat monopolistic practices that affect lawful competition
Life at GAC
The General Authority for Competition is filled with inquisitive, energetic, enterprising and talented people. Find out what's important to us and what inspires us to do amazing things together
Jobs at GAC
The General Authority for Competition seeks to attract high potential and high performing calibers in order to enhance a quality performance driven culture that devotes learning, knowledge and innovation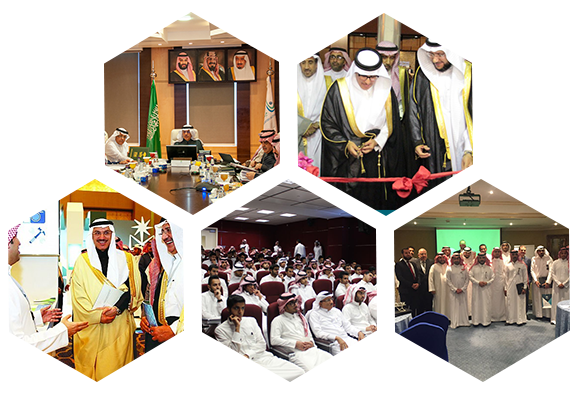 Latest jobs at GAC
- Develop and maintain approved strategic management framework. - Perform strategic analysis (internal and external) to determine strategic priorities. - Oversee the development of strategy (3-5 years) and translate it into implementable objectives. - Assign ownership to objectives. KPIs and initiatives and define detailed KPI and initiatives business cases cards in coordination. - Define KPIs linked to organizational strategic objectives and define the strategic initiatives needed. - Develop and detail annual priorities and strategic plans to ensure the consolidation of annual business plans. - Assess and address ad-hoc strategic requests from the Board. - Act as entity representative in matters related to strategy with internal and external stakeholders. - Provide support to Department Heads in relation to Strategy Development and Implementation.
Hiring Process