Get your Dream Job
The job that you always wanted with just one click.
About GAC
The General Authority for Competition is an independent authority in charge of supervising the implementation of Competition Law that aims specifically to protect and encourage fair competition and combat monopolistic practices that affect lawful competition
Life at GAC
The General Authority for Competition is filled with inquisitive, energetic, enterprising and talented people. Find out what's important to us and what inspires us to do amazing things together
Jobs at GAC
The General Authority for Competition seeks to attract high potential and high performing calibers in order to enhance a quality performance driven culture that devotes learning, knowledge and innovation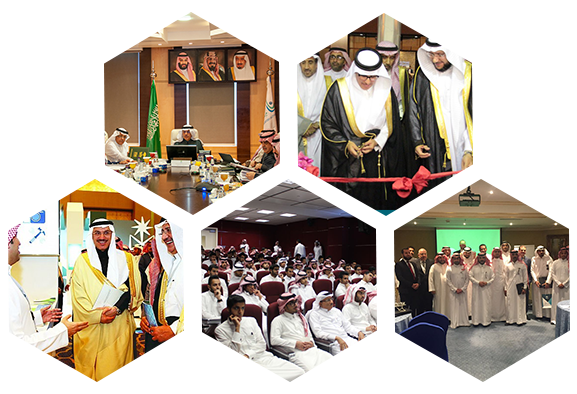 Latest jobs at GAC
- To set Med and Long-Term Strategies for building and developing effective institutional relationships. - Identify key contacts and organizations to establish and foster business relationships. - Establish and maintain working relationships with government officials, non-gov agencies, specialized Competition Law Firms and digital media community. - Understand and action the requirements and priorities of counterpart agencies, locally and internationally, to enhance mutual goal achievements. - Play a key role in prompting GAC's national and global position. - Act as a point of contact for GAC through relations management with other organizations and entities. Qualifications: 1. Bachelor's degree in business, marketing, management, or related field 2. A minimum of 3 years of experience mainly in Institutional Relations. *SAUDI NATIONALS ONLY *AN UPDATED CV MUST BE ATTACHED TO APPLICANT'S PROFILE.
Hiring Process